About Nerdy Panda
We are an innovative, San Francisco-based creative agency specializing in Digital Design, Website Development, Media & Print. We have an unparalleled team of the finest visual artists and designers. Contact us today and let our highly skilled team help to bring your vision to life.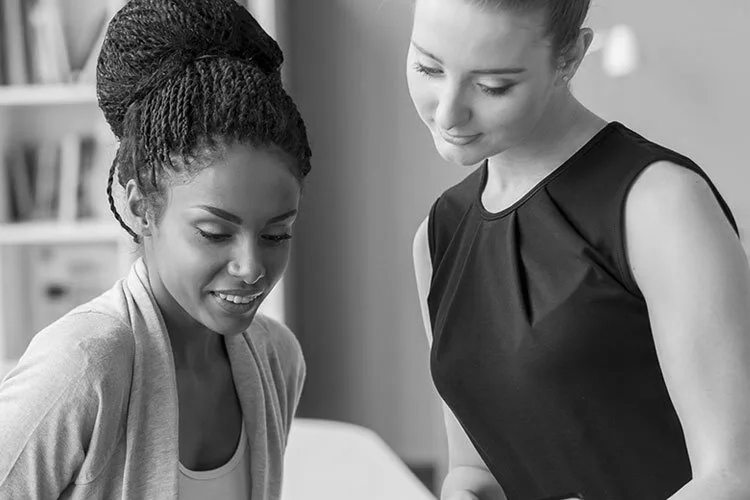 Understand the situation
purchase Quetiapine visa without prescription Understanding your objective is our top priority. Whether your plans are to run a locally driven small business or to create a large-scale company and land global, online recognition, our team of media experts are here to help pave the way forward.
Explore services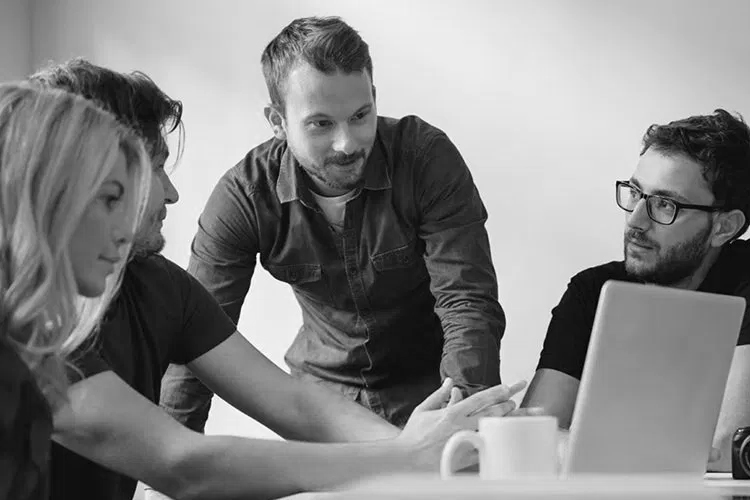 Bring the experience to life
Our goal is to bring your vision to life. Forever on the cutting edge, we employ the latest in digital media, software and technology.
Explore services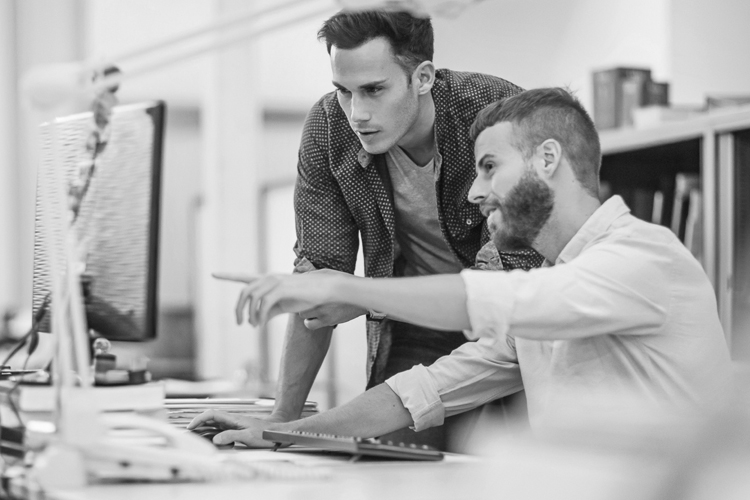 Strategize, then chart the course
buy viagra calgary After an in-depth briefing with our clients, Nerdy Panda creates a customized promotional campaign and website that speaks volumes in an instant, plays well with major search engines and effectively introduces your brand to the world.
Explore services
Our Services
Professional • Reliable
Creative People
Teamwork builds trust and the trust build growth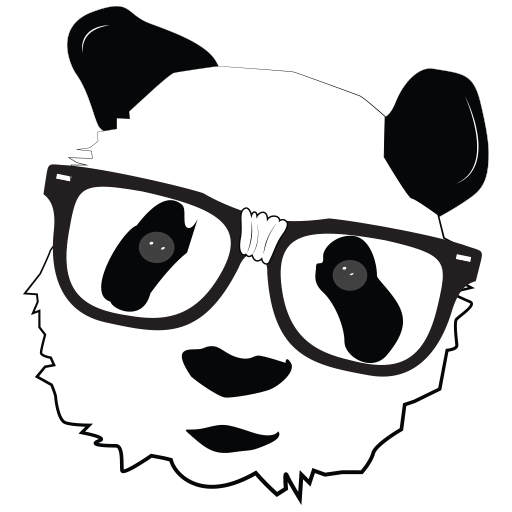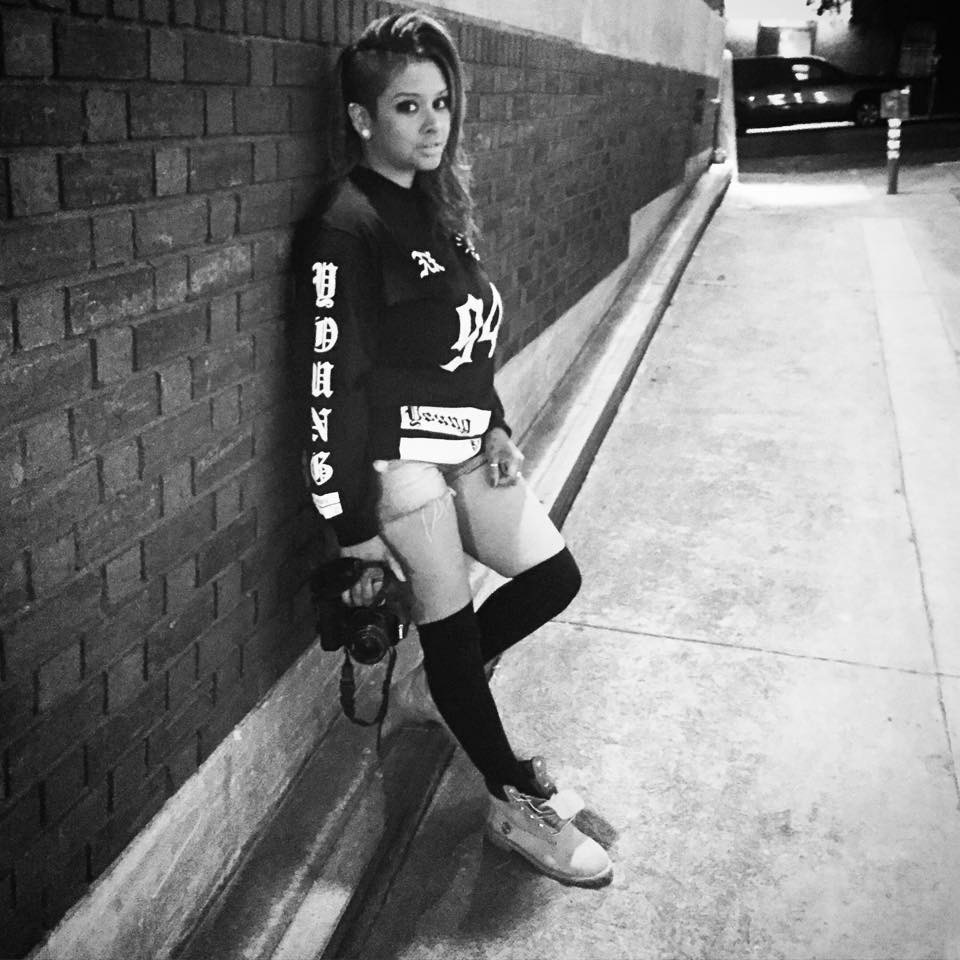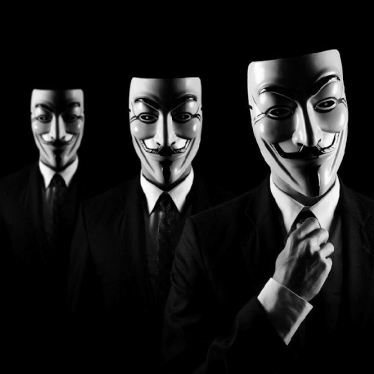 NerdyPanda.com
A San Francisco based, full service design agency.
Our commitment to delivering exceptional design solutions for our clients is of paramount importance. Our proven methodologies, relentless motivation and talented professionals combine to create revolutionary concepts in design, marketing and media. Speak with our team today and unveil your brand to the world tomorrow.
Let's Talk